More than meets the eye
---
Critical government decisions affect the intersection of technology advancement and human needs. Hear how prominent influencers are leveraging technology to solve complex challenges while also meeting the needs of today's modern world.
About us
---
Join agency experts and practitioners to discuss the latest innovations, technology, and software streamlining the way government gets things done, including:
Updates to important initiatives like FedRAMP and more
Innovatons improving the lives of warfighters and citizens
Views and insights on how tech can solve complex challenges
Meet the hosts
---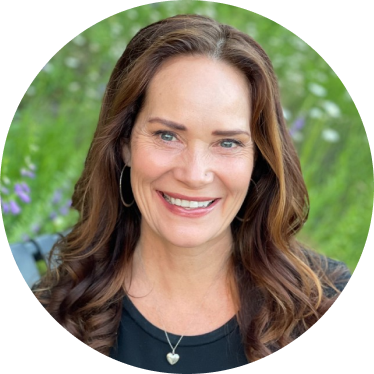 Carolyn Ford
---
Carolyn Ford is passionate about connecting with people to hear how the power of technology is impacting their lives and how they are using technology to shape our world. She has worked in high tech and cybersecurity for Government for over 15 years. Prior to co-hosting Tech Transforms Carolyn launched and hosted the award winning To The Point Cybersecurity podcast.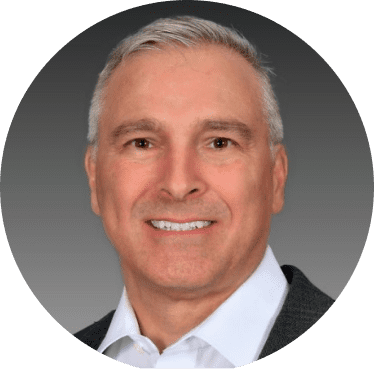 Mark Senell
---
Mark is Vice President of Federal at Dynatrace, where he runs the Federal business and has built out the growth and expansion of the Federal sales team providing unparalleled observability, automation, and intelligence all in one platform. Prior to joining Dynatrace, Mark held senior executive sales positions at IBM, Forcepoint, and Raytheon. Mark has spent the last twenty years supporting the Federal mission across customers in the U.S. Department of Defense, Intelligence Community, and Civilian Federal agencies. In his spare time, Mark is an avid golfer and college basketball enthusiast. Mark earned a Bachelor of Arts degree from the University of Virginia.
This podcast is brought to you by

©2021 Tech Transforms