Trust Center
Your source for the latest information about Dynatrace security practices, data-privacy settings built into our products, and operational state updates.
In-product privacy controls
Learn more about the data-privacy features and settings that Dynatrace provides to assist your organization in meeting its requirements.
Security
Dynatrace runs on the Amazon Web Services (AWS) cloud-computing service and benefits from Amazon's secure, world-class data centers, which are certified for ISO 27001, PCI-DSS Level 1, and SOC 1 / SSAE-16.
Services & support
Dynatrace strives to provide the highest level of support for our customers at all times. For Dynatrace Managed, this is done via Mission Control, which ensures overall availability of the UI. For Dynatrace SaaS, we use commercially reasonable efforts to meet SLAs. For Dynatrace Support tickets, we offer competitive response times based on the level of urgency and required support.
Dynatrace SaaS operational state
Dynatrace clusters are hosted in secure data centers that feature best-in-class security systems. This enables Dynatrace to deliver optimal cluster-availability and performance while protecting the security of private data.
FedRAMP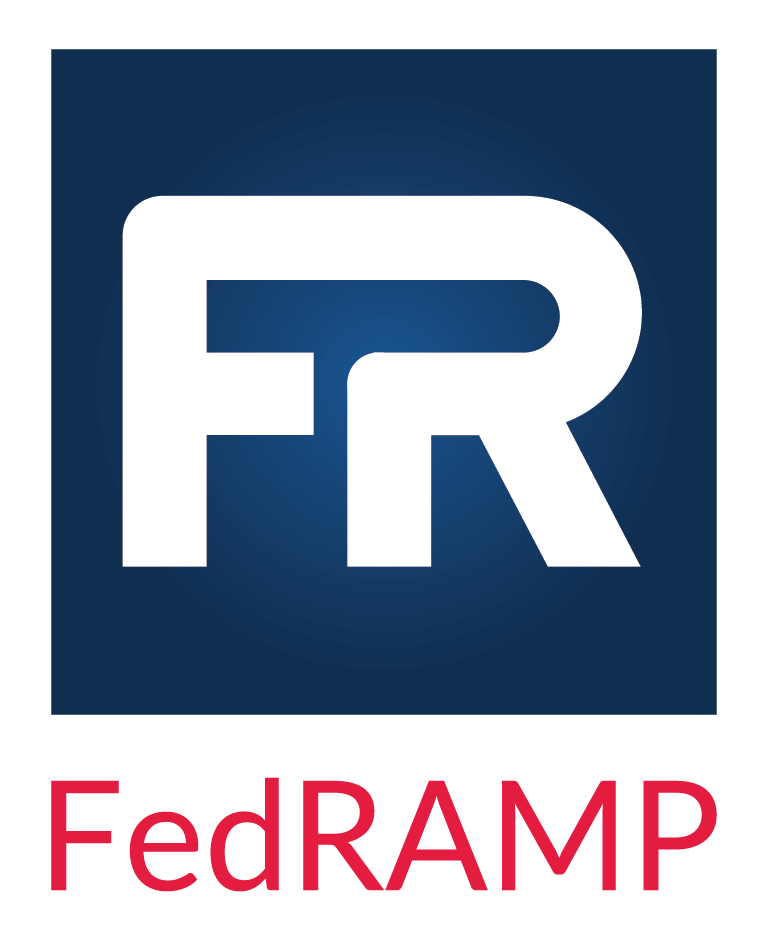 The Federal Risk and Authorization Management Program (FedRAMP) is a United States government program that provides a standardized approach to security assessment, authorization, and continuous monitoring for cloud products and services. The program enables government agencies to quickly and securely adopt cloud-based by reducing the cost and time of risk management requirements. FedRAMP authorized solutions undergo a rigorous compliance assessment to ensure they meet and maintain the strict security and data management standards of government agencies. Dynatrace Software Intelligence Platform is FedRAMP Authorized by the General Services Administration FedRAMP PMO at a moderate impact level. This authorization facilitates the use of Dynatrace by U.S. federal government agencies requiring cloud-based services up to the moderate security impact level. Additional details are available on the FedRAMP marketplace.
FIPS 140-2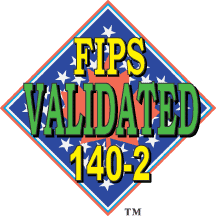 Validates the Dynatrace Software Intelligence Platform's ability to effectively secure and maintain the confidentiality and integrity of sensitive data.
General Data Protection Regulation (GDPR)
The European Union's General Data Protection Regulation (GDPR) modernizes protections for personal data in response to an evolving technology landscape, increased globalization, and complex international data flows. GDPR privacy rights provide all EU citizens with increased control over their personal information, while holding the companies they interact with accountable for transparency, fairness, and accuracy in how they collect, store, use, and protect personal data.
See the links below for full details.