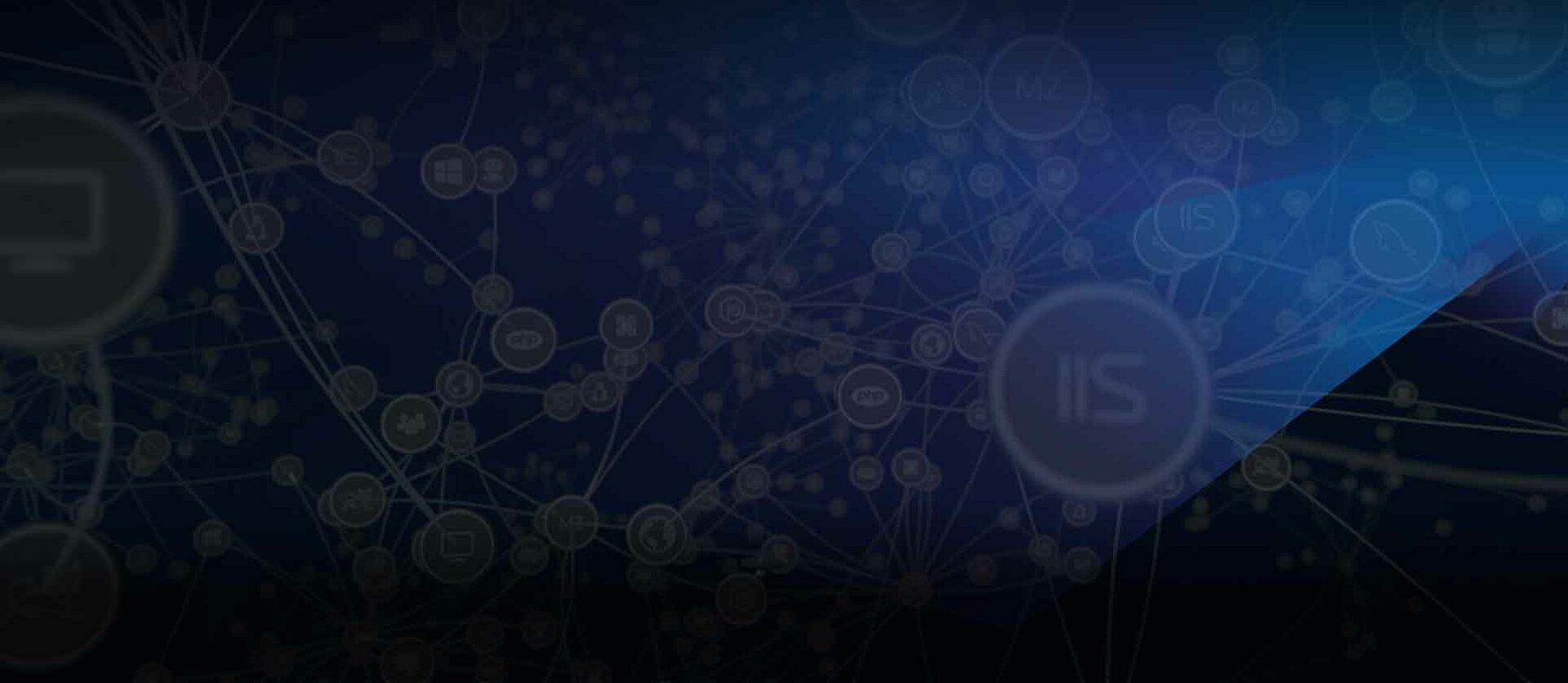 Automated, intelligent observability with out-of-the-box OpenTelemetry support
Dynatrace seamlessly integrates with OpenTelemetry to provide end-to-end distributed tracing, analysis, and actionable answers at scale
What is OpenTelemetry?
OpenTelemetry is an open-source CNCF (Cloud Native Computing Foundation) project formed from the merger of the OpenCensus and OpenTracing projects. It provides a collection of tools, APIs, and SDKs for capturing metrics, distributed traces and logs from applications. OpenTelemetry is expected to become the industry standard for:
Pre-instrumenting libraries and frameworks to add out-of-the-box and vendor-neutral observability
Enriching local monitoring data with custom instrumentation
While OpenTelemetry does not provide backend or analytics capabilities, it provides several integration points for observability platforms to ingest the collected data.

Dynatrace is one of the key contributors to OpenTelemetry
Dynatrace joined the OpenTelemetry project from the start. Since then, a dedicated team at Dynatrace is actively contributing, making Dynatrace one of the top contributing companies to the project. Dynatrace also provides leadership with a seat in the governance committee as well as the technical committee.
We are fully committed to open standards, helping to make built-in instrumentation a cloud-native feature. As OpenTelemetry continues to gain adoption, it will be an important data source that extends observability and the breadth and depth of what Dynatrace's AI engine already automatically collects, ingests, and analyzes.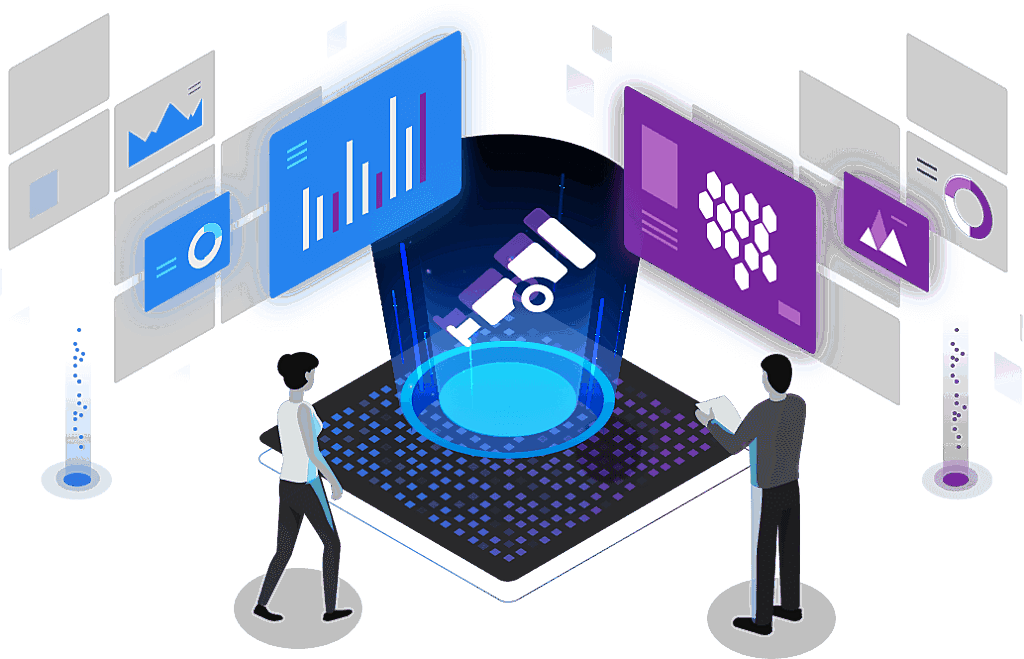 End-to-end distributed tracing and analysis
Dynatrace seamlessly integrates OpenTelemetry data to provide end-to-end distributed tracing and analytics across every tier of complex cloud native environments.
Transactions are automatically captured and analyzed from end to end with built-in, always-on profiling and industry leading diagnostic tools that deliver actionable answers:
Auto-discovery of services and automatic instrumentation provide always-on observability without manual effort
Enriched OpenTelemetry data with continuous topology mapping to understand interdependencies, with metadata such as deployment versions, feature flags, and Kubernetes pods
Real user monitoring, to understand impact of services on users and digital experience
Code-level visibility and analysis with precise method hotspot or CPU time to help debug or tune performance
AI-powered precise answers
Davis®, the open AI-engine of Dynatrace, continuously analyzes OpenTelemetry and other observability data sources, automatically detecting anomalies anywhere across the software stack with no manual configuration.
This deterministic AI reliably and automatically knows the precise root cause of issues, accelerating and even auto-remediating resolutions proactively before users see the impact:
Automatically reveal causal dependencies between components, including microservices and Kubernetes, using telemetry collected from metrics, distributed traces, logs, and user experience
Intelligent auto-baselining adapts and learns "normal" as environments change, with no manual threshold setting
Dynatrace Davis pinpoints the precise root cause of issues by working through billions of dependencies in milliseconds, also discovering unknown unknowns: things you don't already know about, understand, or monitor
Continuous automation and enterprise-scale platform
With automation and AI at its core, Dynatrace allows the largest enterprises to fully leverage their OpenTelemetry data and achieve observability at scale with actionable insights.
Accelerate the value teams get from OpenTelemetry by reducing manual effort and risk:
Flexibility of SaaS to keep data in the cloud or on-prem, with the highest availability out-of-the-box
Speed and scale without limits, with single-command setup, bi-weekly auto-updates, and management zones
Data privacy and control with role-based governance and granular access permissions based on apps, services, and more
Get started with Dynatrace to get more value quickly with out-of-the-box OpenTelemetry support